Holy Week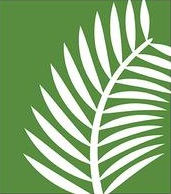 Palm Sunday – March 25
8:30 – MorningSong, in Pope Hall
10:00 – Worship Service, in the Sanctuary
Chancel and Children's Choirs
11:15 procession to the Plaza with bagpiper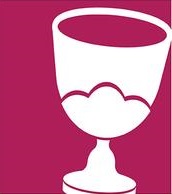 Celtic EvenSong – Weds, March 28
5:30 – in the Sanctuary
A service of welcome,
with Celtic songs & liturgy, and Communion.
A light meal follows.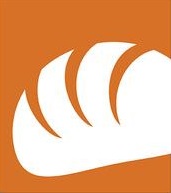 Maundy Thursday – March 29
5:30 – in the Sanctuary
Tenebrae service of darkness
with choir, scripture lessons, candles,
and Communion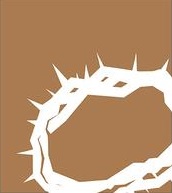 Good Friday Concert – March 30
5:30 – in the Sanctuary
FPC Chancel Choir sings
Lo, the Full, Final Sacrifice, by Gerald Finzi,
and two seasonal anthems by David W. Beatty
Easter Egg Hunt – Sat, March 31
10:30 – Federal Park (corner of Federal Place & Washington) Bring your own basket. Open to all.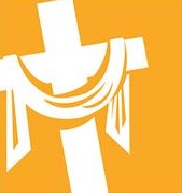 Easter Sunday – April 1
Sunrise Service – 6:30am
in the Rooftop Garden
Festival Services – 8:30am and 11:00am
both services will be in the Sanctuary,
with hymns, organ, trumpets, choir, and Communion
Sundays
First Presbyterian has two worship services on most Sunday mornings. 
8:30 a.m.—Morning Song Service
Morning Song is an informal service held in Pope Hall in the winter and on the rooftop garden in the summer. Morning Song is a participatory service for all ages, with special participation by the children and youth of the church. Modern music reflects the informal spirit of the service. 
11:00 a.m.—Worship Service
A classic service is held in our historic sanctuary at 11:00 a.m.  The lively cadence of the service also offers contemplative moments. Music reflects a broad space of spiritual music styles.
Wednesdays
7:00 a.m.—Morning Prayer 
Wednesday Morning Prayer is open to all. It meets in the chapel at 7:00 a.m. Six to 20 people attend on any given Wednesday …rain, snow, sleet or hail. A short prayer service is followed by coffee time with a far ranging discussion. The prayer service is built around the Presbyterian Book of Common Worship (Daily Prayer) and includes the lectionary readings for the coming Sunday, intercessory prayers and times of silence.
5:30 p.m.—Celtic Evensong Service
Evensong embodies the spirit of Celtic Christianity, which is attracting worshipers drawn by its beauty and mysticism as well as those who appreciate its contemplative peacefulness and quiet. Celtic music and readings set the stage for this unique service. Service is followed by light refreshments and fellowship.