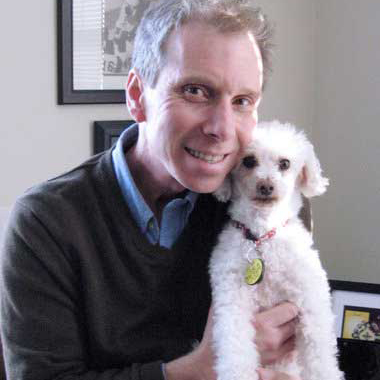 Pastor Harry
Rev. Dr. Harry Eberts III, Pastor
505.982.8544 ext 11
Rev. Dr. Harry Eberts III is a church futurist, justice seeker, cancer survivor, student of scripture, avid reader, lover of travel, and spiritual director. He has served at First Presbyterian since December 2011. Before serving our church, Harry served a congregation in Cleveland, Ohio, for 16 years.
Harry and his wife Jenny have three adult children and therapy dog Atticus.
Harry is a graduate of College of Wooster in Ohio (BA), Yale Divinity School in Connecticut (MDiv) and McCormick Seminary in Illinois (DMin).